Vendrite Serves Suffolk County with Wide-Range of Vending Machines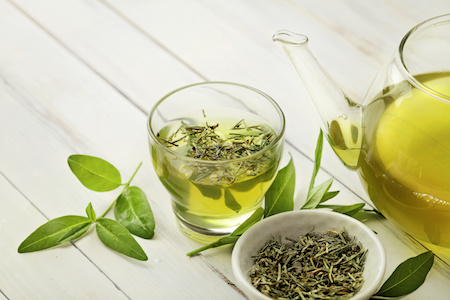 Whether you're looking for snack, soda or food vending machines, or something more unusual like coffee or ice cream vending machines, Vendrite has what Suffolk County is looking for. We also back all of these with a wide range of products, something to fit anyone's tastes. We even provide both Coke and Pepsi vending machines. Machines are provided, installed and stocked for free.
Office Coffee and Water Filtration in Suffolk County Starts with Vendrite
Are you looking for a premier office coffee or water filtration solution for your Suffolk County location? Then start by calling Vendrite. Our office coffee solution includes a wide range of brewing machine technologies, as well as all the coffees and teas to go with it. When you work with Vendrite, we not only provide everything you need, but we also regularly come back to keep your machines in order and your coffee stocked. Beyond coffee, we also supply everything else you need for your break room, such as cups, stir sticks and condiments. Our water filtration services employ a unique bottleless system that plugs right into your water supply. Fresh, better tasting water is available right from the tap.