Essex County's Premier Source for Office Coffee and Water Filtration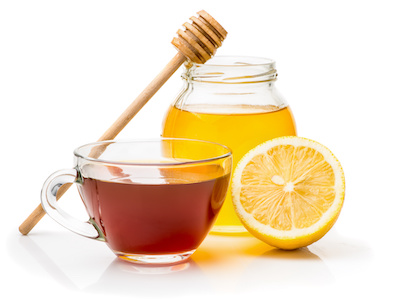 Coffee is the lifeblood of any thriving Essex County business, and Vendrite has everything you need to achieve high quality coffee right on site. We supply the brewing machines to fit any operation, from standard, high volume brewers to smaller single-cup options. We have the coffee brands and flavors you want, as well as teas. Once installed, we take care of the rest too, regularly restocking your break room and making sure your coffee makers are maintained and in great working order. If you'd like to improve your office water quality, our water filtration services are a great solution. We offer a bottleless technology that plugs right into your water supply to provide filtered water right from the tap.
Vendrite Delivers Vending Machines to Essex County
Vendrite offers Essex County a wide range of vending machines including snack vending machines, beverage vending machines, food vending machines and coffee vending machines. Regardless of what you choose for your operation, we have hundreds of choices available for the products to fill them. Machines are delivered and installed for free, and you completely control the product selection. If you'd like something a bit different from the standard vending agreement, ask us about our subsidized and free vending programs.