State-of-the-Art Vending Machines in the Bronx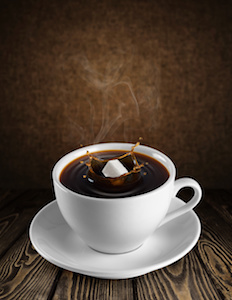 Bronx employees need snacks, foods and beverages to get through a tough day, so why not make them readily available? Vendrite provides the best snacks, food and drink options to energize break rooms throughout the area. We have the machines you're looking for, including snack, beverage and food vending machines, as well as coffee and ice cream vending machines. Machines are delivered and set up for free, and we regularly come back to refill and service them.
The Premiere Source for Office Coffee and Water Filtration in the Bronx
Vendrite provides everything needed to give Bronx offices with great tasting coffee. Our office coffee service starts with a variety of machines, from traditional brewers to popular single-cup units. We also stock your break room with the coffees, teas and peripheral items needed for a proper office coffee service. If you need better water in the office, we can help there too with our water filtration service. Our systems are connected to your water supply to deliver healthier, better tasting water from the tap.